Submitted by Nicole Johns on
---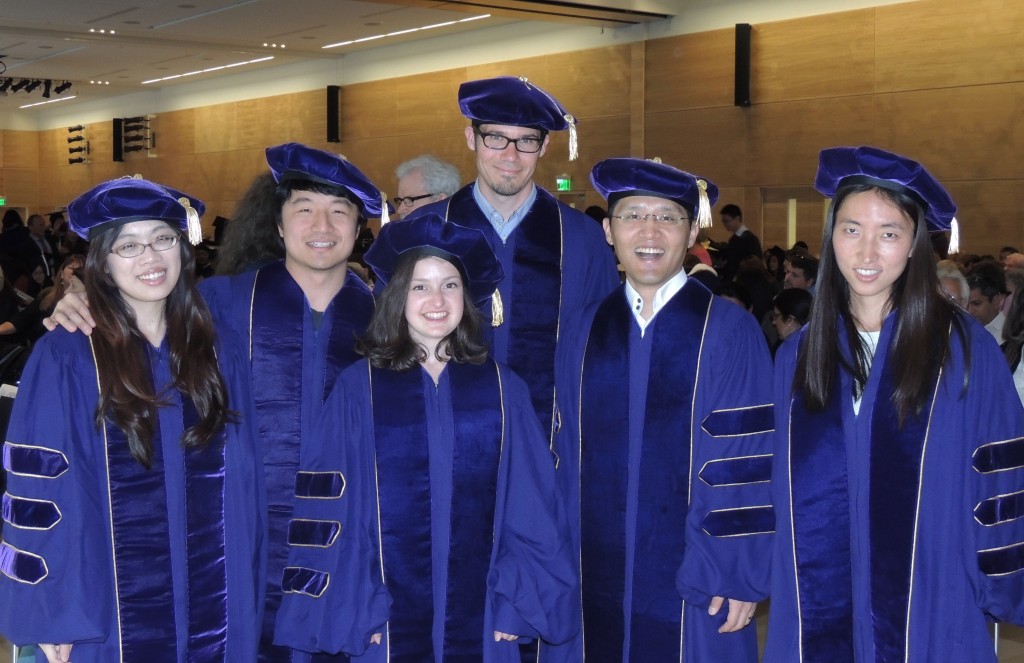 The Department of Economics has several graduating PhD candidates who will be on the academic job market this year.
Prospective employers may contact the students and their advisors directly via the e-mail addresses linked in the 
candidates list
. Students also have home pages where you may find a copy of their job market paper, CV, and an abstract for the dissertation.
Placement Officer: Prof. Kar-yiu Wong - karyiu@uw.edu or 206-685-1859